Live connected & Consciously
always Enjoy responsibly
We are committed to sustainability.
We have high regard for responsible stewardship of our public lands.
We invite you to join our efforts to protect the lands we harvest from. 
Kalyana wines represent a belief that through careful stewardship and preservation of our land, the land will return an abundance of beautiful fruit at harvest. We proudly produce delicious, premium wines crafted with the future of our Earth in mind.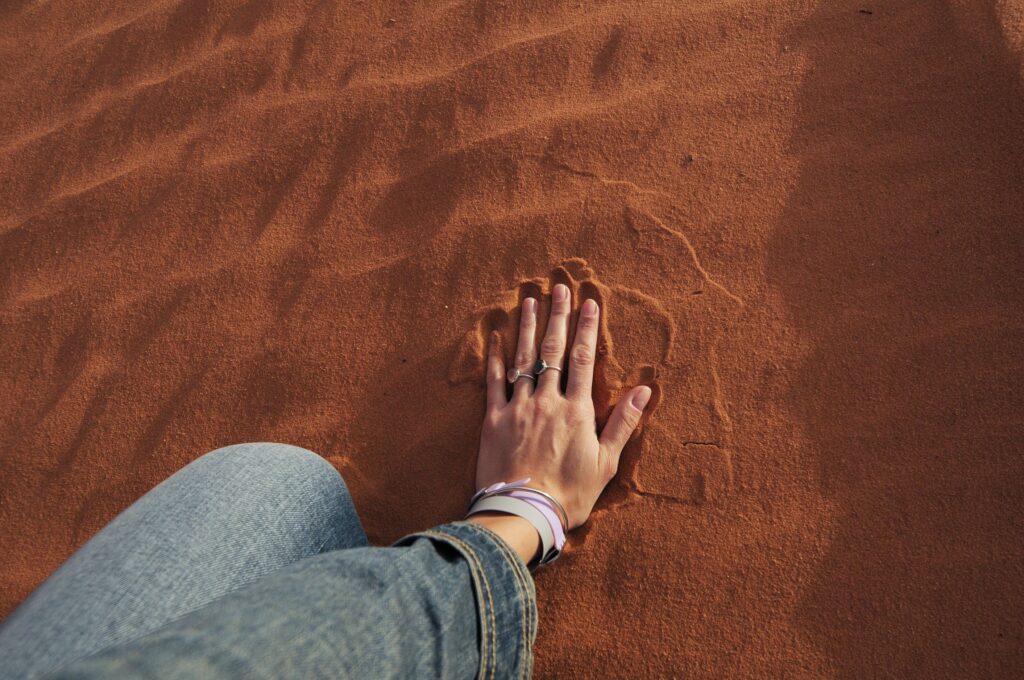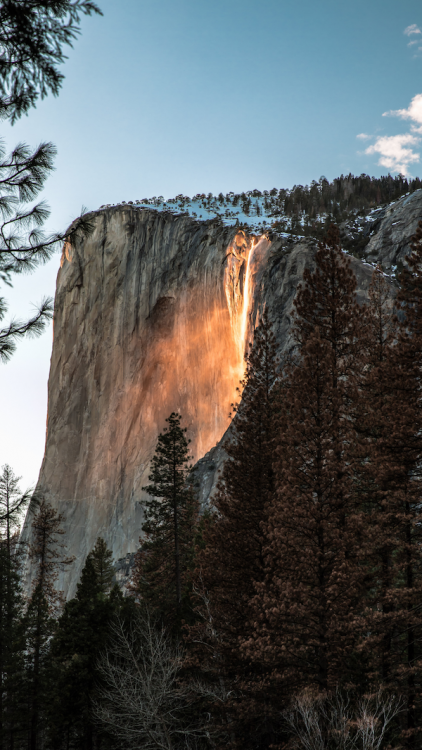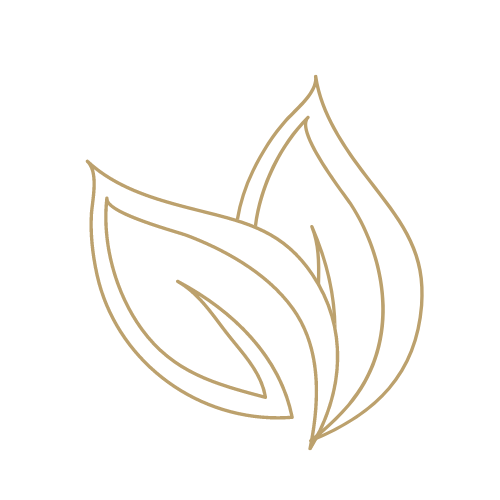 Run a No-Till System
Keeps carbon in the soil, which benefits the soil, vines, and atmosphere.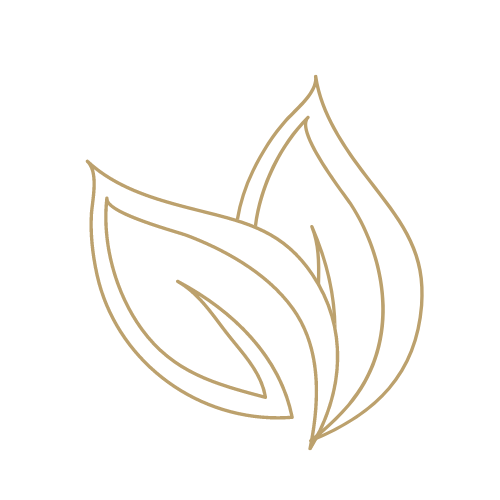 Pest Management
50 owl boxes for efficient gopher control as well as Falconer, which has reduced grape loss from 20% to 2%.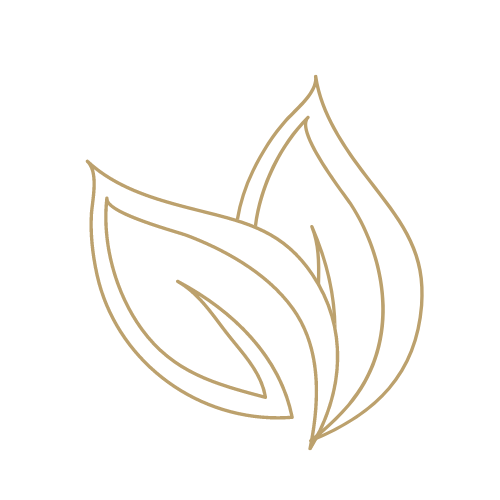 Irrigation
Sap-flow sensors that show how much water is needed for the vines to save water.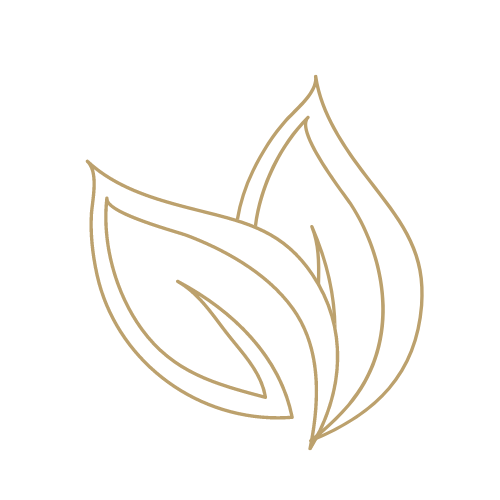 Water Waste
All water is used is put into a water reclamation point where it is treated and reused in our vineyard operations.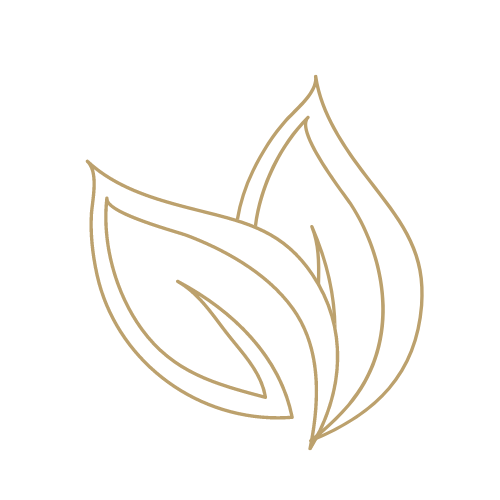 Repurposing Grape Pomace
Improves soil health and water retention in the vineyards.
All of our grapes are grown in California's beautiful and diverse Central Coast AVA. Learn more about this appellation and its influence on our wine quality below:
The Central Coast Appellation encompasses 280 miles spanning from the San Francisco Bay Area down to Santa Barbara. There is a wide variety of topography within the appellation, including deep canyons, mountain ranges and sloping hillsides. 
The Central Coast Appellation features a wide array of soil types and elevations. Our vineyards boast unique soil profiles, such as gravely and sandy loam, with different rock compositions that affect how the vines grow. Elevations that our vineyards are planted on span from 260-1,000 feet.
 The Central Coast Appellation benefits from the marine influence of the Pacific Ocean, allowing cool climate varietals like Chardonnay and Pinot Noir to thrive. The overall temperate climate makes it suitable, though, for many different varietals.